THE LS DIFFERENCE #1
More Tractor for Your Money.
No one gives you more bang for your buck—and not just on horsepower. With our Honest Pricing policy, there are no hidden costs. You get more of the features you want standard, instead of paying extra for expensive options.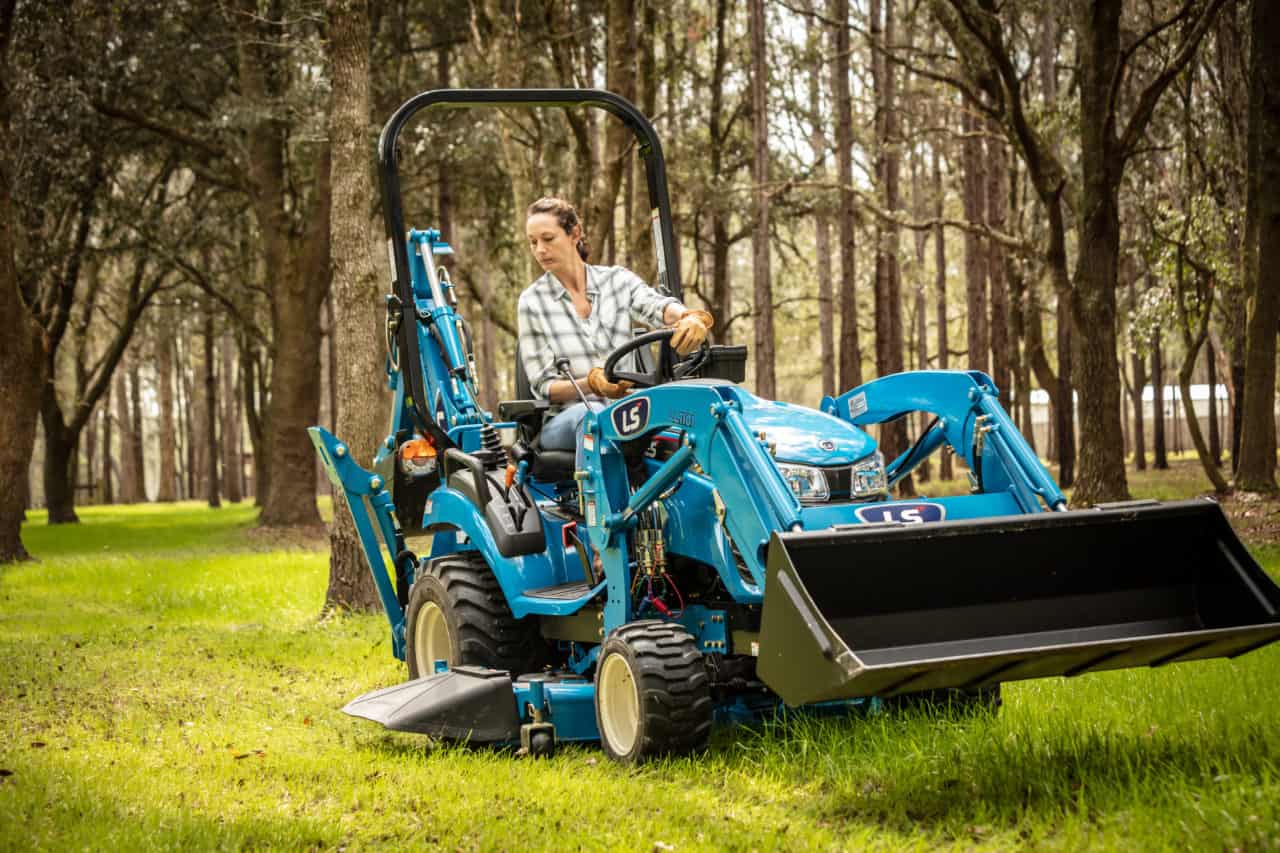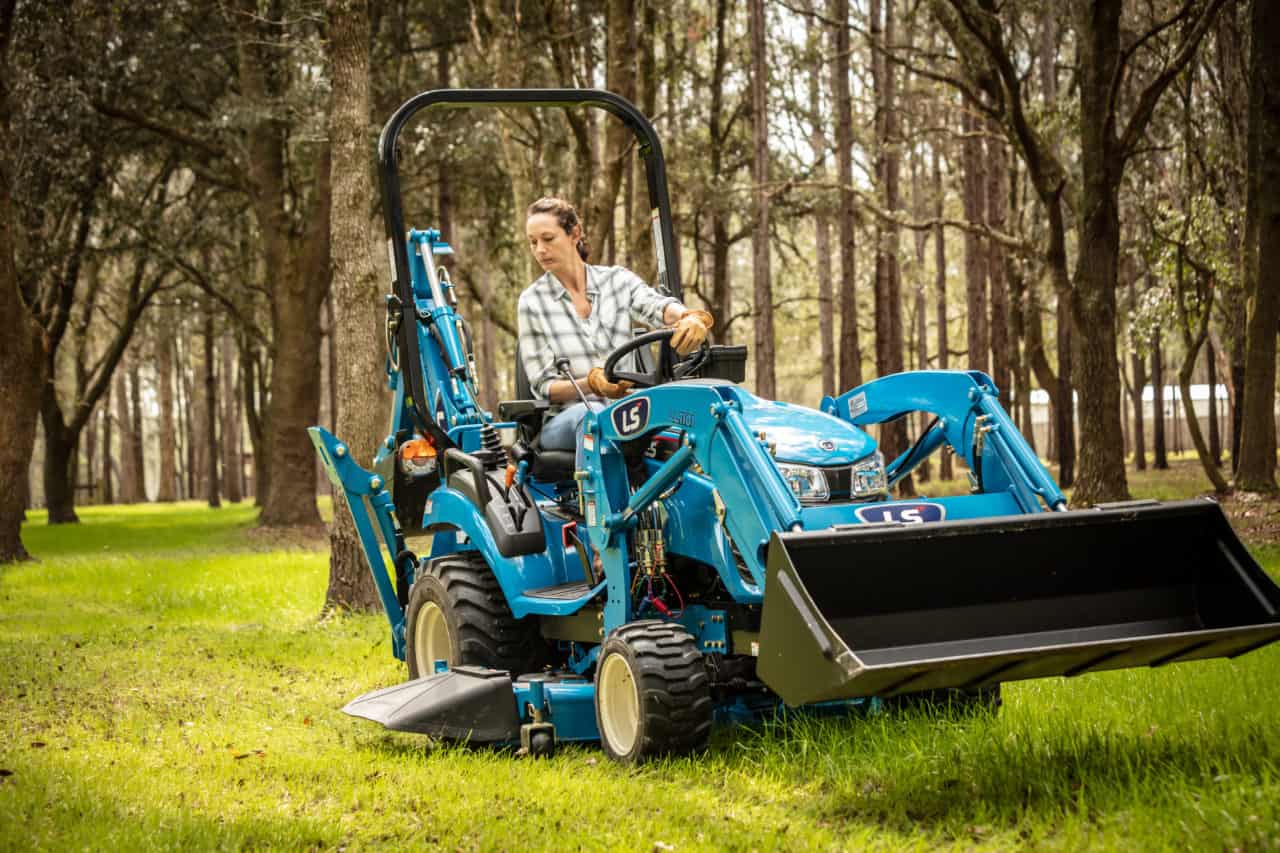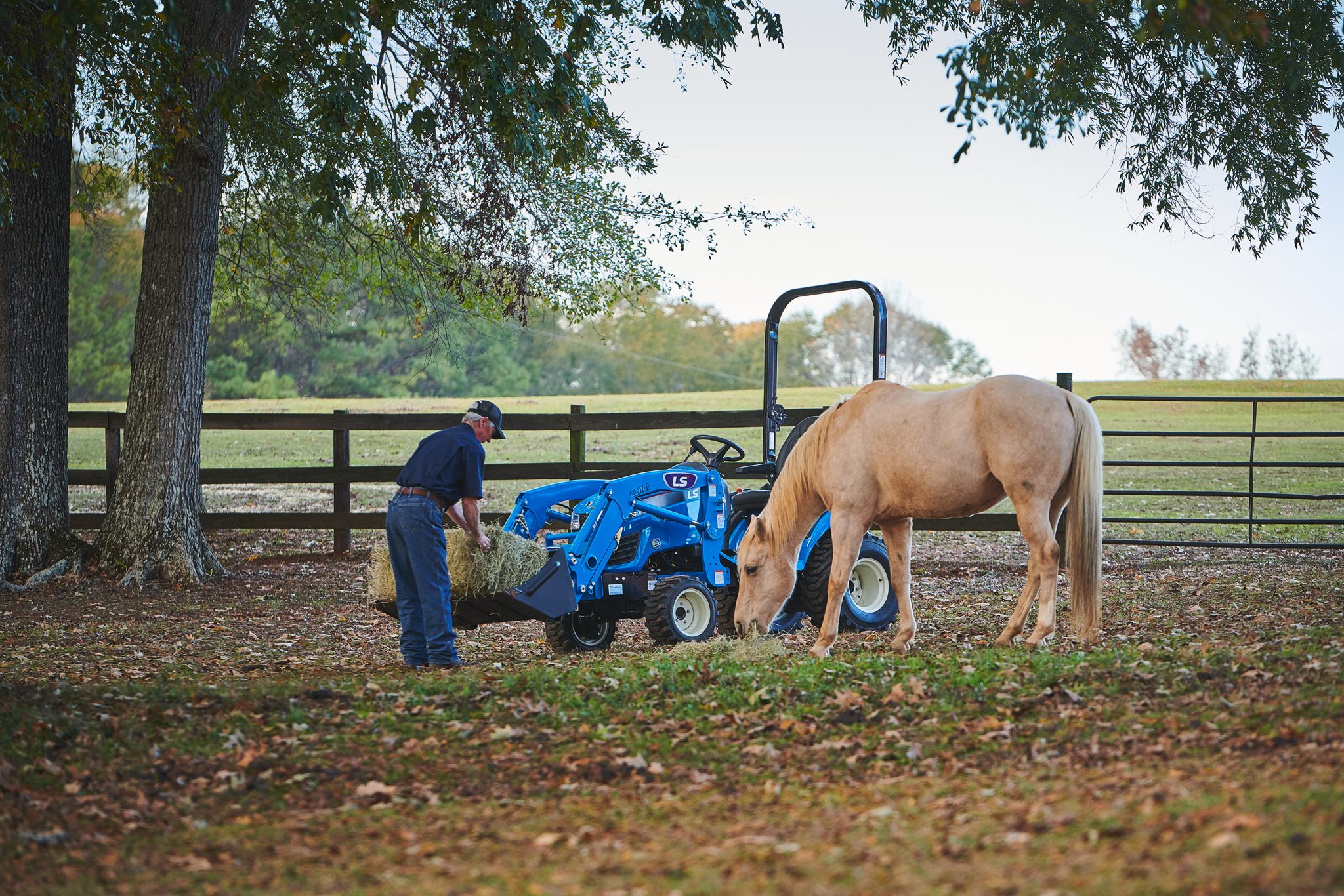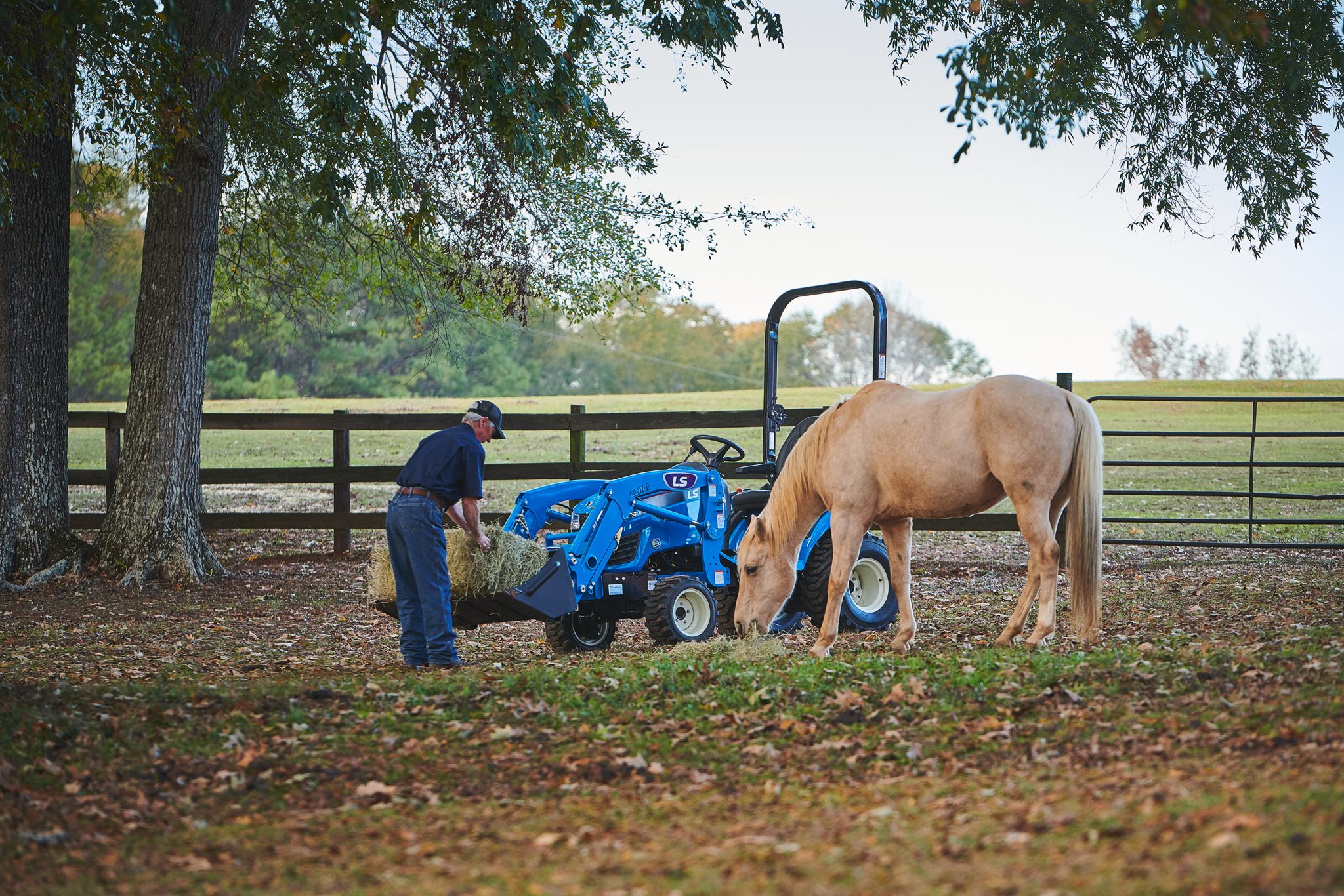 THE LS DIFFERENCE #2
A good, long warranty.
Some companies make you pay extra for an extended warranty. We offer a six-year limited powertrain warranty, including parts and labor, on most of the tractors we sell—along with the two-year bumper to bumper* protection that comes with every LS. There's no deductible, and not a lot of exclusions. Compare our short, easy to understand, no-nonsense warranty to the others and see for yourself that LS Tractor has you covered.
THE LS DIFFERENCE #3
Exceptional dealers.
We're committed to delivering exceptional customer satisfaction. And that starts the moment you set foot on your dealer's lot. Whether you're a first-time buyer or a seasoned pro, LS Tractor dealers understand your passion for working your land. Even better, they take the time to find out about your needs, explain machine features, and make sure you get the perfect tractor and equipment for the jobs you want to tackle.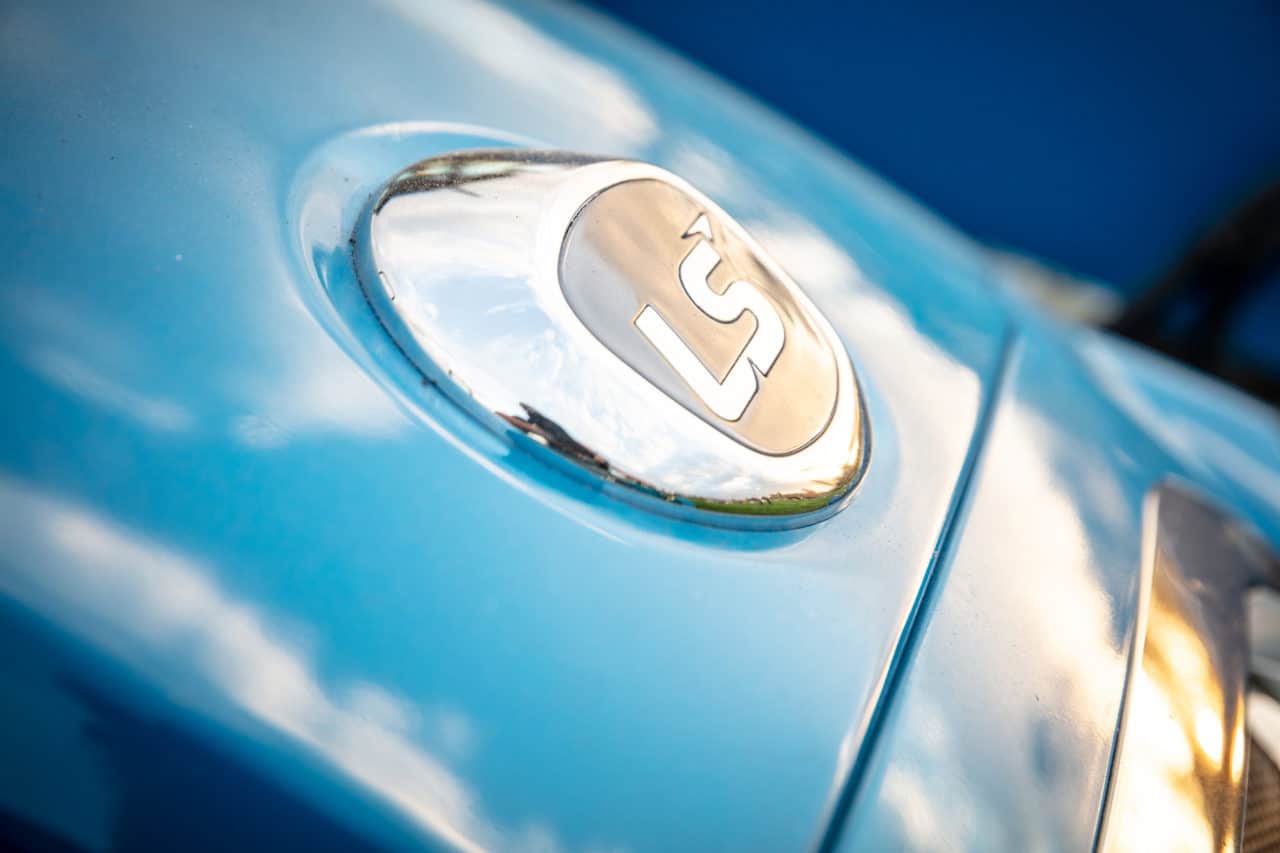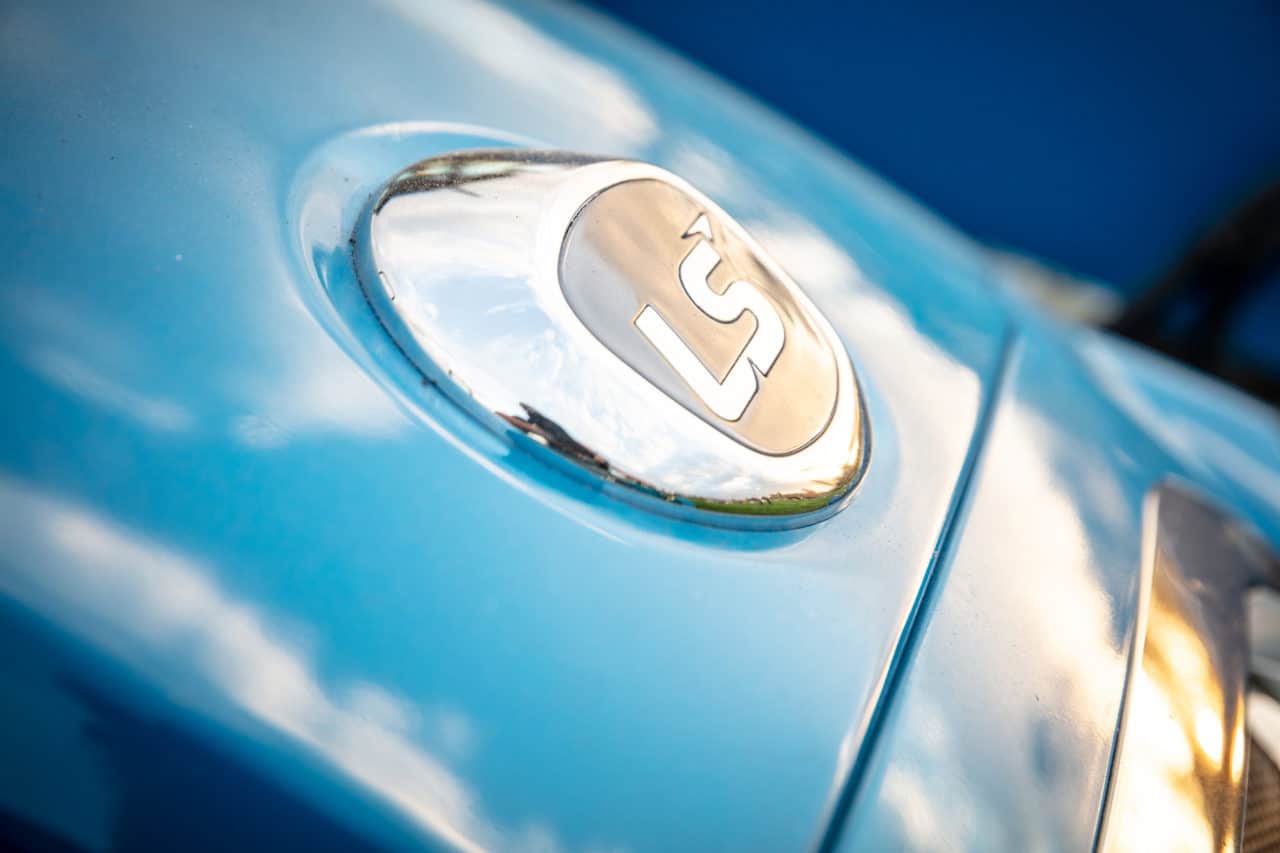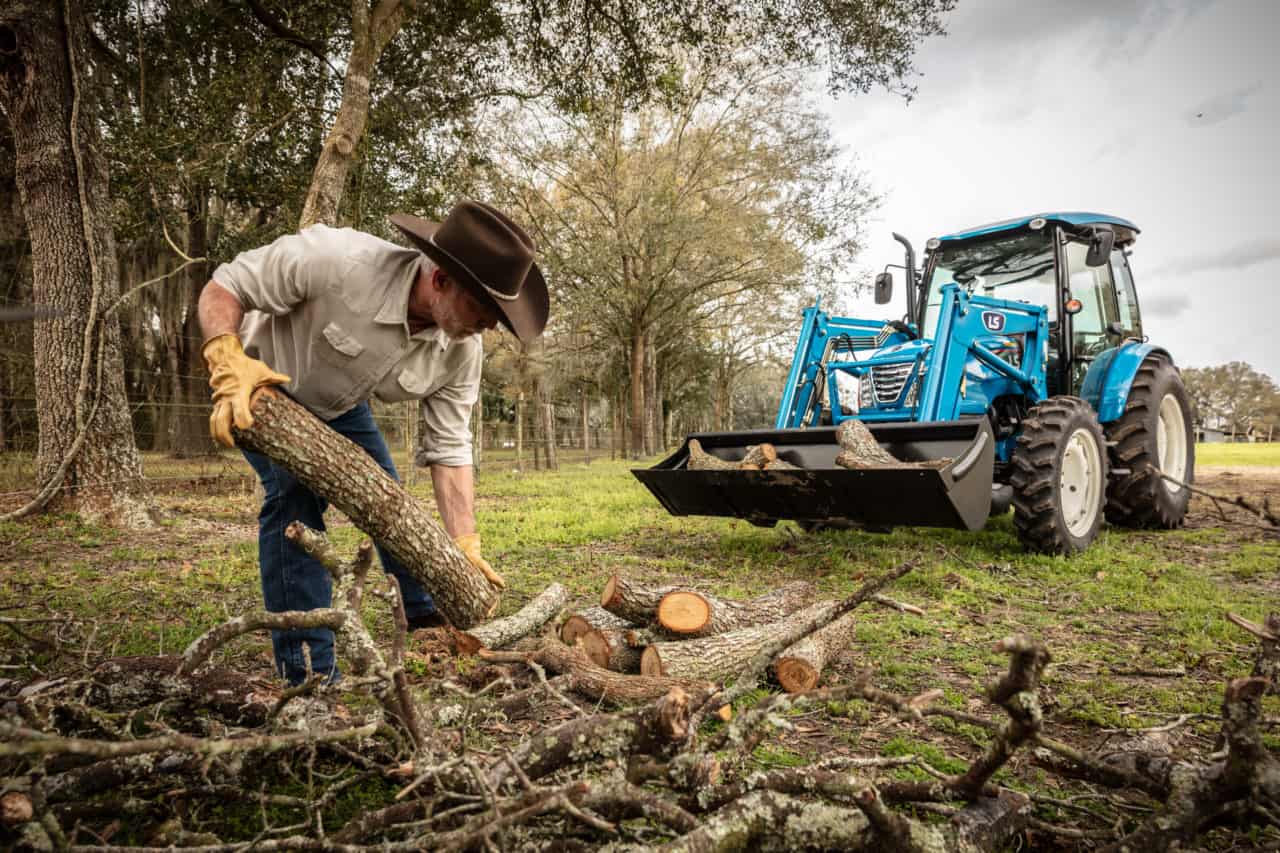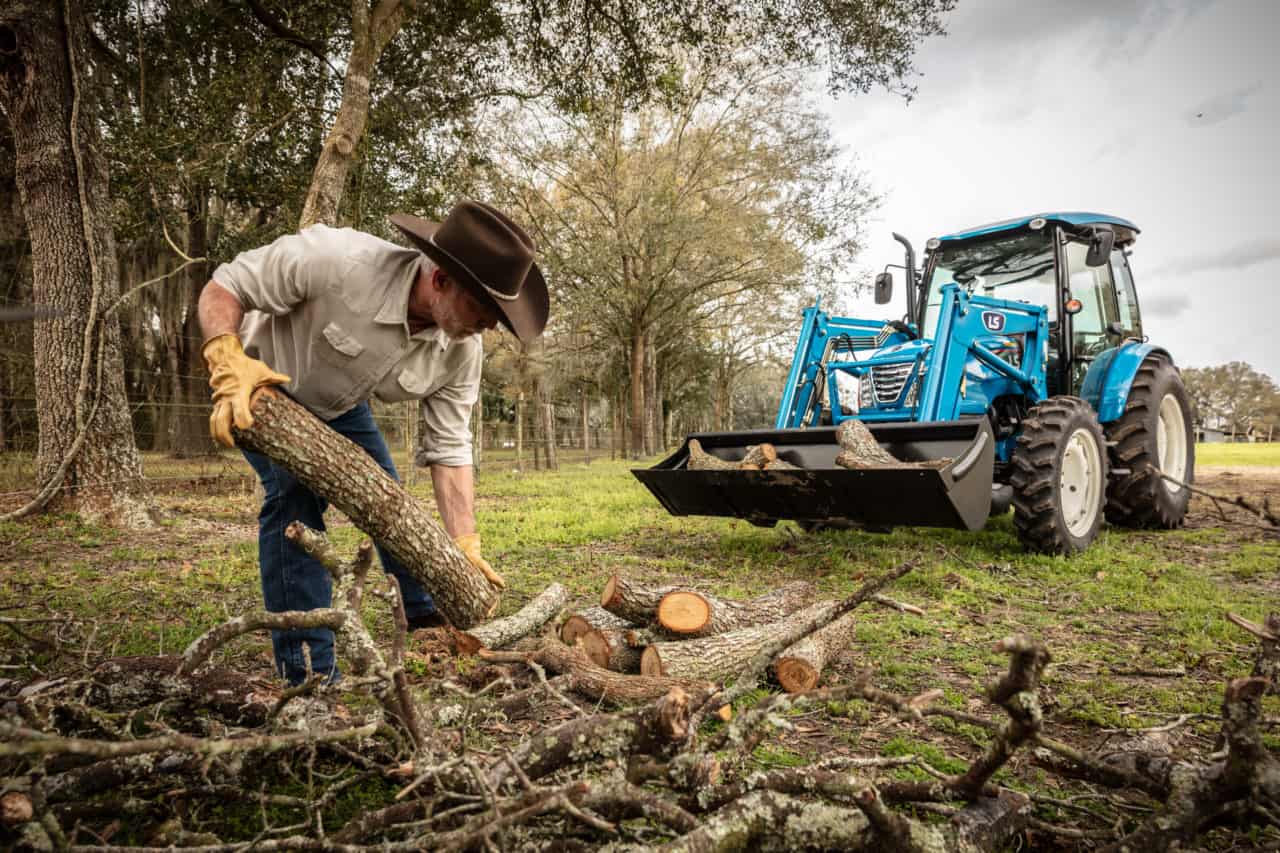 THE LS DIFFERENCE #4
Exceptional Clients.
At LS, we've been building tractors for more than 35 years. LS Tractor and our tractor manufacturing parent LS Mtron, are member companies of the LG Group, a brand with a worldwide reputation for quality and customer satisfaction. We're proud to say we've lived up to that heritage, winning numerous design awards and earning our own reputation for building top-quality, high-value tractors that are sold throughout Europe.
THE LS DIFFERENCE #5
#1 in Overall Satisfaction.
Picked by Tractor dealers who carry various brands, LS has been named the Best Tractor Manufacturer for 5 Consecutive Years. LS Tractor USA, has been named number one in Overall Satisfaction, Product Availability, Parts Availability, and Dealer Needs. Meaning you will never have to go far to get the quality service and parts you need.